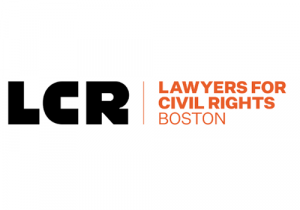 Lawyers for Civil Rights works with communities of color and immigrants to fight discrimination and foster equity through creative and courageous legal advocacy, education, and economic empowerment. In partnership with law firms and community allies, we provide free, life-changing legal support to individuals, families, and small businesses. BII and LCR partner on small business coaching for entrepreneurs of color.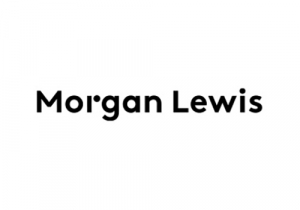 Morgan Lewis is an international law firm with 30 offices in North America, Asia, Europe and the Middle East. The firm provides clients with litigation, corporate, finance, restructuring, employment and benefits, and intellectual property services. Morgan Lewis handles all of BII Fund II's formation and note offering. Additionally, the firm handles debt and equity financing, and BII Fund's innovative work on impact covenants, binding legal covenants that ensure companies in the BII portfolio are having a positive impact on communities of color.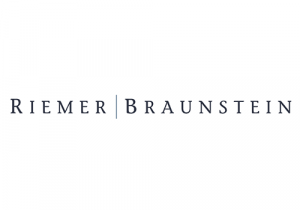 Riemer & Braunstein is a boutique finance firm with offices in key capital market centers, where its attorneys represent major financial institutions, both domestic and foreign, in real estate finance and commercial finance transactions. Based in Boston, Riemer & Braunstein has an 85-year history representing banks, corporations and businesses. Riemer & Braunstein handles BII Fund's debt financing.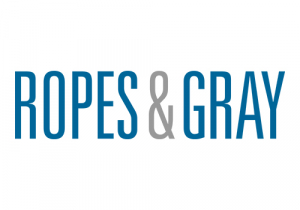 Ropes & Gray is a renowned global law firm with more than 150 years of history providing services to the world's leaders in business and finance. Ropes & Gray provides clients with leading corporate, litigation, transactional and regulatory lawyers whose knowledge and experience span industries and geographies. Ropes & Gray handles BII Fund's equity and non-traditional financing as well as charitable loan fund formation.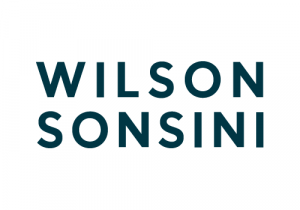 Wilson Sonsini Goodrich & Rosati
WSGR is the premier legal advisor to technology, life sciences, and other growth enterprises worldwide. WSGR represents companies at every stage of development, from entrepreneurial startups to multibillion-dollar global corporations, as well as the venture firms, private equity firms, and investment banks that finance and advise them. WSGR handles BII Fund II's equity investments.